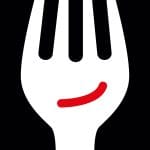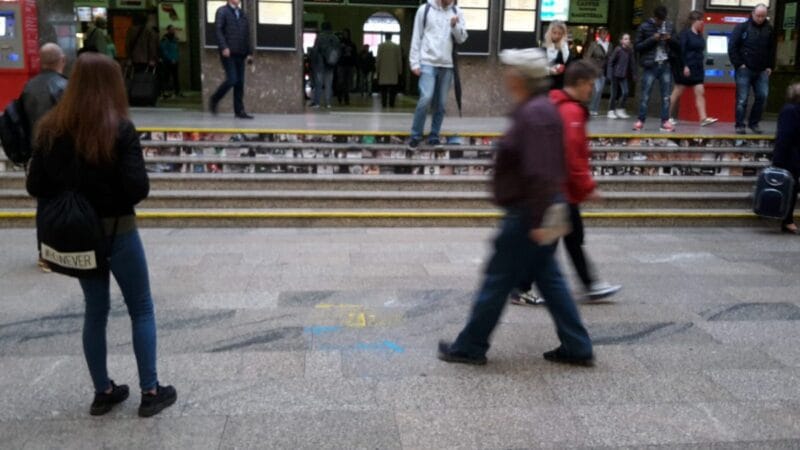 In the years 2015-2016 I worked in Bratislava. The phenomenon of street food and disposable plastic cutlery has just culminated. Plastic forks began to pile up in my pockets and I was sorry to throw them away after one use. So I decided to give them one more chance.
I started working with them creatively and documenting and publishing them on Facebook under the title "installation for today". In addition to fast still photos recorded by mobile phones, short videos were also created.
A collection of banal, arranged and family photographs and videos was created, which became a kind of record of my year's coexistence with plastic forks. I wanted to point out their hidden grandeur and beauty and at the same time the stupidity that lies behind their existence.
Later, I managed to install this collection right under the noses of all casual and regular passengers in the main hall at the Main Station in Bratislava instead of the originally agreed Presidential Lounge. The installation in the visual smog of the station subtly waited for several years, until it was removed as part of the "embellishment" of the station before the World Hockey Championships.
The curator of the 2016 exhibition Stories of thousand and one-time fork in the Presidential Lounge within the Nomadic Arts Festival was Zuzana Duchová.
The video of the collection was later presented in the Umelecká Beseda and other galleries.